DocuFilings for LDAs
Focus on customer relationships, not how you acquire them.
As an independent Legal Document Assistant, your clients are your lifeline. Sign up today and streamline your business.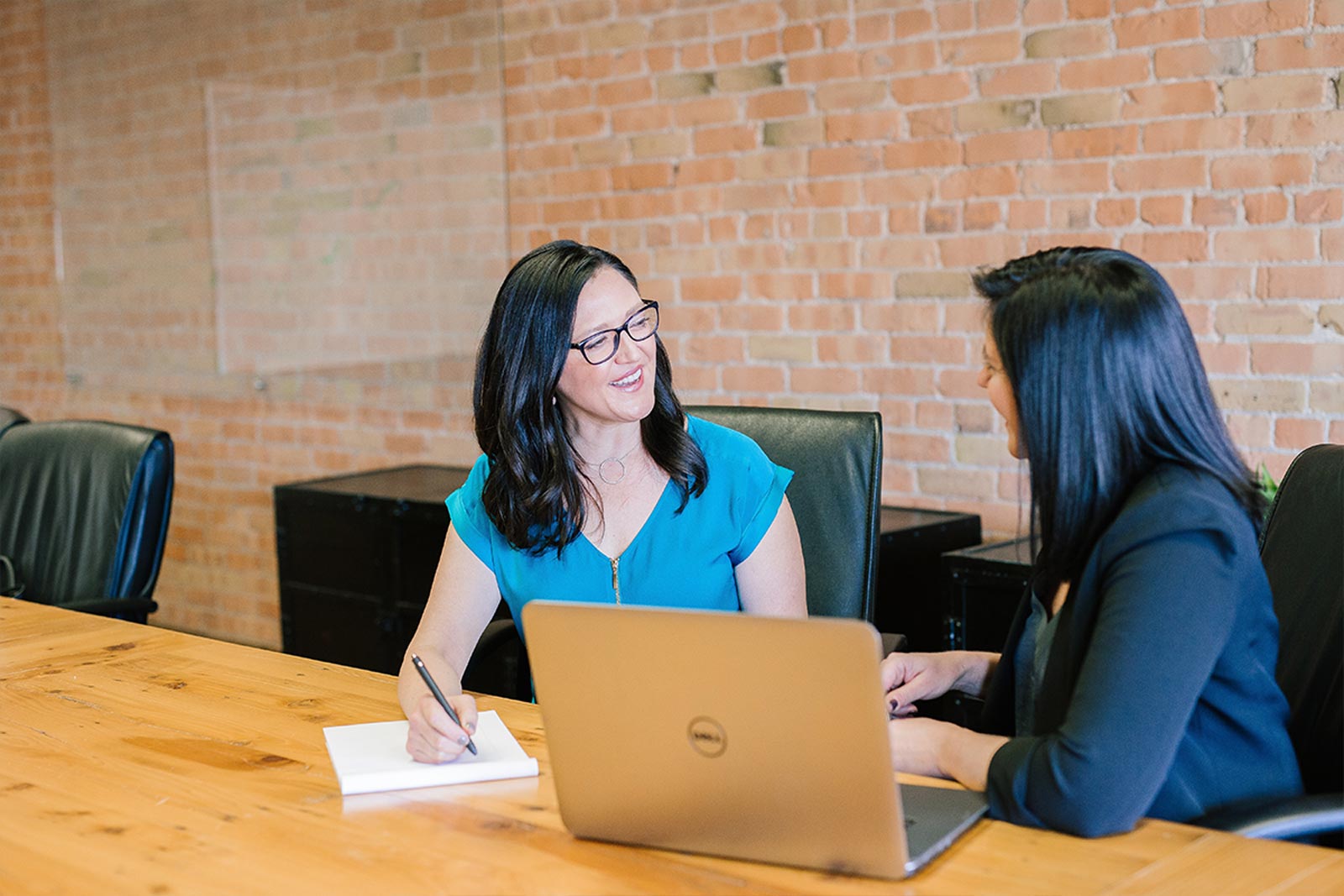 Get your docs in a row
Get affordable help with your paperwork
Our service helps you find the right person for what you need based on level of expertise and your budget.
Cloud-based, online workflow

Use our online service to get your case status, archive and store documents, and communicate directly with your document preparer.

Attorneys — hire when you need them

When form-based, simple document processing is not enough, we can refer you to a reputable lawyer that is licensed to practice in your State.

Responsive and timely

Maniacal customer service is at the heart of the DocuFiling's goals for success. We understand that you put your faith in the work we do, and it's our job not to break it.

Modern collaboration

Ok boomer. No, not here. Our document preparers are well-versed with modern collaboration and software that allows us to work together remotely.